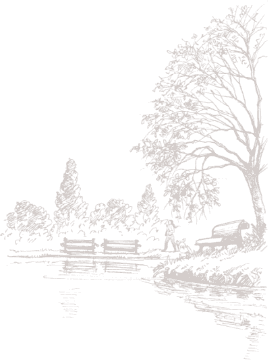 Perfectly Plain Chicken Tenders
Dermutt, 7, Maine
Hand-crafted from the finest, freshest ingredients and sustainably sourced, your dog will be begging to try the tastiest tenders around.
Sustainably Sourced & Simply Delicious
PERFECTLY PLAIN: for dogs with sensitive stomachs or picky palates – no chance they turn their noses up at these.
Perfectly roasted chicken tenders without the fuss, what more could you want?  These Tenders are PERFECTLY PLAIN and mouth-wateringly delicious.  The only problem?  You'll need a towel to clean up all that drool!
Formulated by Dr. Bob Goldstein, we offer 5 varieties of savory chicken Tenders: PERFECTLY PLAIN for animals with sensitive stomachs, FLEX for joint support, FRESH for fresh breath, MELLOW for soothing, and SHINE for healthy skin & coat.
Proudly hand-crafted in Lancaster County, PA.
Shop Now
Available in 5 Varieties
We selected the most beneficial herbs to address common ailments and added them to our Perfectly Plain Tenders, helping you address their conditions naturally and effectively.