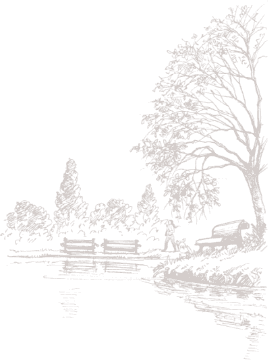 Tenders & Jerky
Dermutt, 7, Maine
Hand-crafted from the finest, freshest, sustainably sourced ingredients, our mouth-watering Tenders and Jerky will have your pup begging for more.
Perfectly Plain Kelp Jerky
Meet the newest member of our healthy chew and treat category. Our Kelp Jerky is full of the delicious sea flavors animals love and is free of artificial additives.
Nutritious. Delicious. Sustainable.
Our new Perfectly Plain Kelp Jerky has a dog's favorite texture and the delicious flavor that dogs absolutely love. These Perfectly Plain treats are made with pure ingredients with no coatings, no palatants, and no artificial anything. Our Maine-sourced kelp is a nutritional powerhouse and a sustainability superstar.
Made with the power of plants, these treats are good for animals, good for people, and good for the planet.
Don't take our word for it – Kelp Jerky won the 2021 Pet Business Magazine Industry Recognition Award for dog treats!
Shop Kelp Jerky
Hand Crafted Chicken Tenders
Our Chicken Tenders are sustainably sourced and simply delicious. Each Tender is hand-crafted and roasted in small batches with sustainably sourced all-American chicken and select beneficial herbs to address many common ailments.
Formulated by Dr. Bob Goldstein, we offer 5 varieties of savory chicken Tenders: PERFECTLY PLAIN for animals with sensitive stomachs, FLEX for joint support, FRESH for fresh breath, MELLOW for soothing, and SHINE for healthy skin & coat.
These treats smell so good, it'll get YOUR belly rumbling!
Shop Tenders
Available in 5 Varieties
We selected the most beneficial herbs to address common ailments and added them to our Perfectly Plain Tenders, helping you address their conditions naturally and effectively.