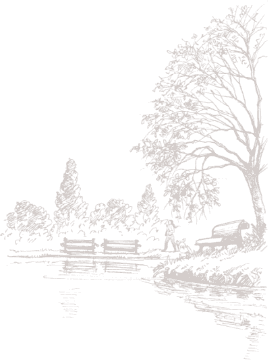 Treats
Olee, 7, Maine
Hand-crafted from the finest, freshest, sustainably sourced ingredients, our mouth-watering treats will have your pup begging for more.
Perfectly Plain Kelp Jerky
Meet the newest member of our healthy chew and treat category. Our Kelp Jerky is full of the delicious sea flavors animals love.
Nutritious. Delicious. Sustainable.
Our new Perfectly Plain Kelp Jerky has a dog's favorite texture and the delicious flavor that dogs absolutely love. These Perfectly Plain treats are made with pure ingredients with no coatings and no palatants. Our Maine-sourced kelp is a nutritional powerhouse and a sustainability superstar.
Made with the power of plants, these treats are good for animals, good for people, and good for the planet.
Don't take our word for it – Kelp Jerky won the 2021 Pet Business Magazine Industry Recognition Award for dog treats!
Shop Kelp Jerky